Have you ever considered being a homestay host?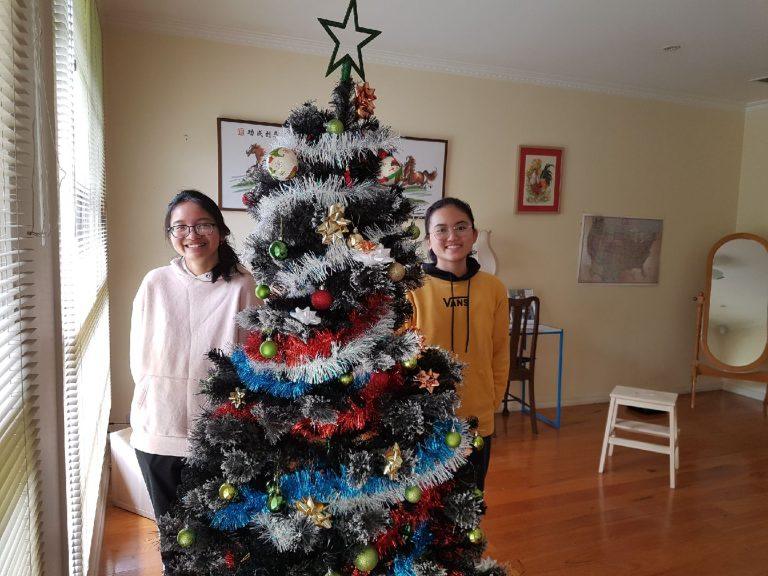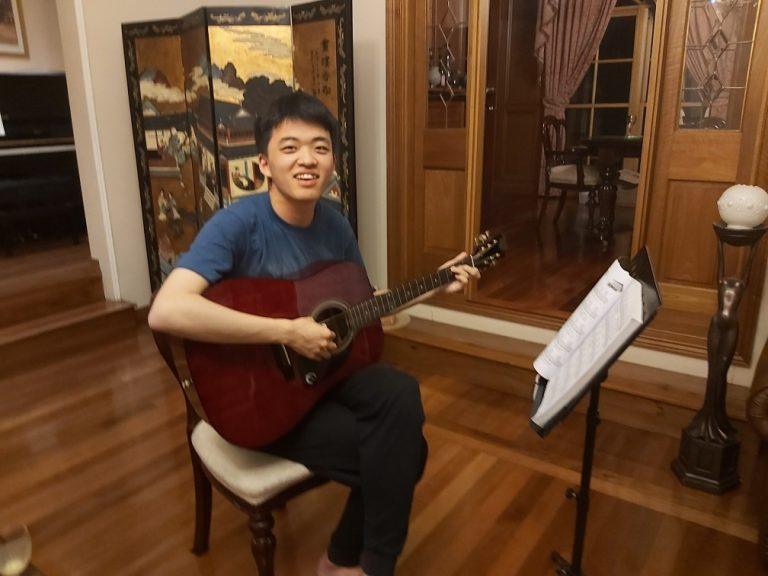 Kew High School has successfully hosted international students over many years and is well respected for our high education standards and individual student care.
Providing a welcoming home environment and remunerated accommodation to a Kew High School international student can give you many opportunities, including the chance to learn first-hand about other cultures and to build global friendship networks.
Settling in, learning English and undertaking VCE studies can be hard for a newly arrived international student. Having the support of a local family and a connection to the community can make all the difference. Through shared experiences, and the exchange of new ideas and interests, every homestay family makes a special and highly valued contribution.
Our school selects homestay families according to a clear set of criteria and the needs, preferences and expectations of individual students. The welfare responsibility for every international student rests with the school and the International Student Program team will guide and support you through this rewarding experience.
If you would like more information on how to become part of the Kew High School Homestay program, please email your interest to daveen.valentine@kew.vic.edu.au or ring +61 3 9092 7516 for further information.