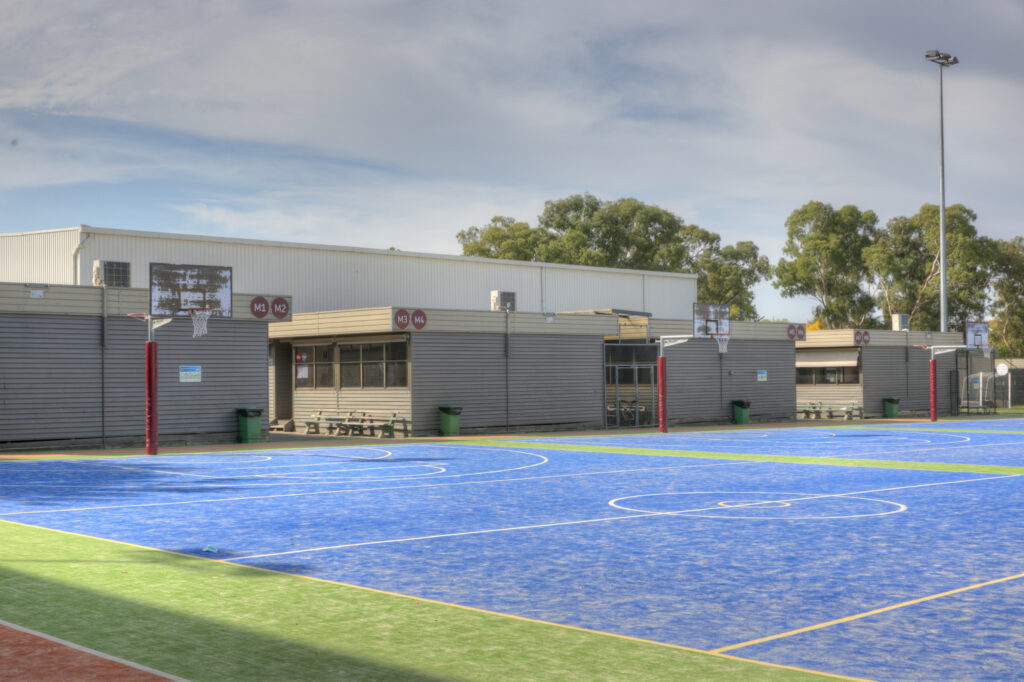 In addition to our core curriculum Health and Physical Education program, we offer a range of sports for students to participate in, both within the school, through various House competitions and carnivals, and at interschool, division and national competition events. These include:
all-school House sports carnivals — swimming, athletics, cross-country
interschool sports — a variety of sports to choose from each term, including baseball, basketball, cricket, tennis, softball, badminton, netball, soccer, AFL, hockey, volleyball, table tennis and ultimate frisbee!
our renowned volleyball program — Kew High School Competition, Victoria Schools Cup, Volleyball Victoria Junior Open.
Students are also able to participate in other activities such as orienteering, mountain bike orienteering, golf, lawn bowls and cycling at various events held throughout the school year.
Students of all abilities are supported and encouraged to enjoy the benefits of sport, and students who have a real love of sport are provided a multitude of avenues through which to pursue that passion.