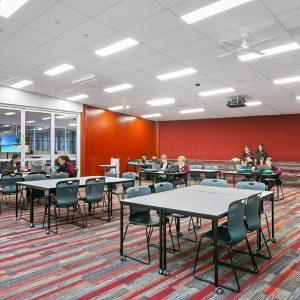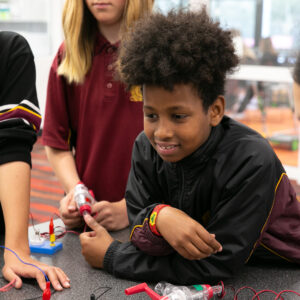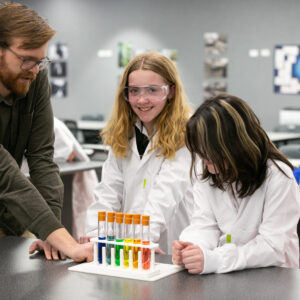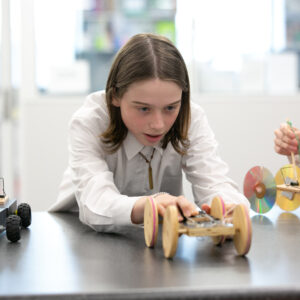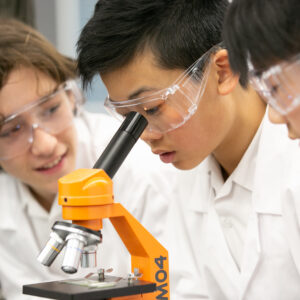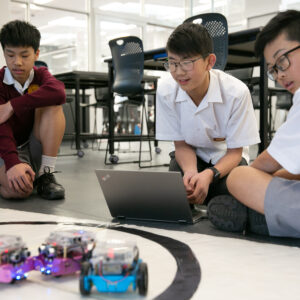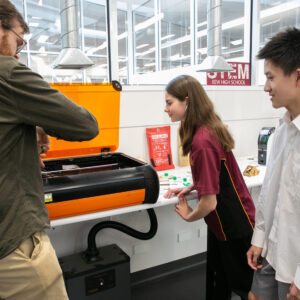 Ready for classes in 2022, our brand new, $10.8 million, state-of-the-art STEM Centre will provide students with an exciting and innovative learning space specially designed for Science, Technology, Engineering and Mathematics. The STEM Centre will significantly enhance the learning experience for students and is sure to bring another level of excitement and creativity to the teaching and learning environment in these subject areas at the school.
Enrichment
The enrichment program at Kew High School encompasses a wide range of extra-curricular activities from all faculties. The enrichment program runs outside of the normal classroom curriculum and is designed to provide opportunities for students to reach their full potential.
Enrichment activities are advertised to all students and interested students can apply to take part in a program. Achievements in our co-curricular programs are celebrated on a special page of the students report.
There are many activities offered as part of the program, including:
Science and Engineering Challenge
Alpine School
Debating
Public Speaking
Da Vinci Decathlon
Australian Maths Competition
National Youth and Science Forum
Tournament of the minds
Young Physicists Tournament
Constitutional Convention

Rotary Youth Exchange
World Team Challenge
Ski Day Trip
Production biyearly
Kew HS Archibald Prize
Lego Club
3 in 6 Film Competition