Kew High School proudly offers students a range of learning, sporting, creative and recreational spaces that promote excellence in learning, as well as student connectedness and wellbeing.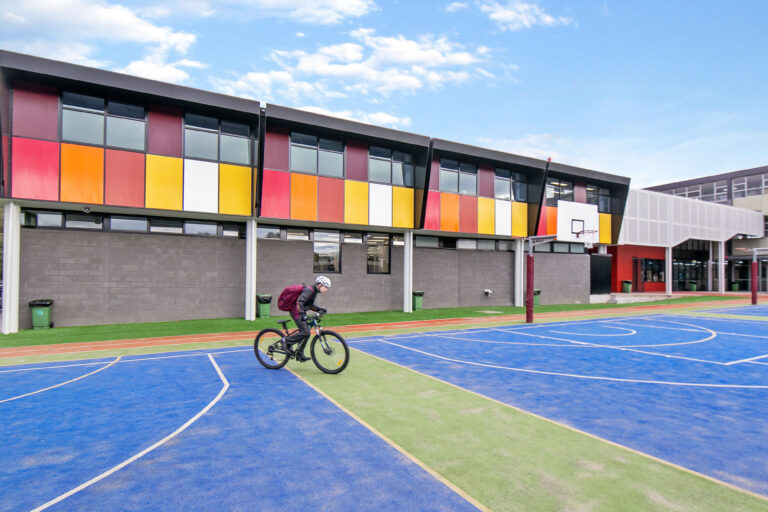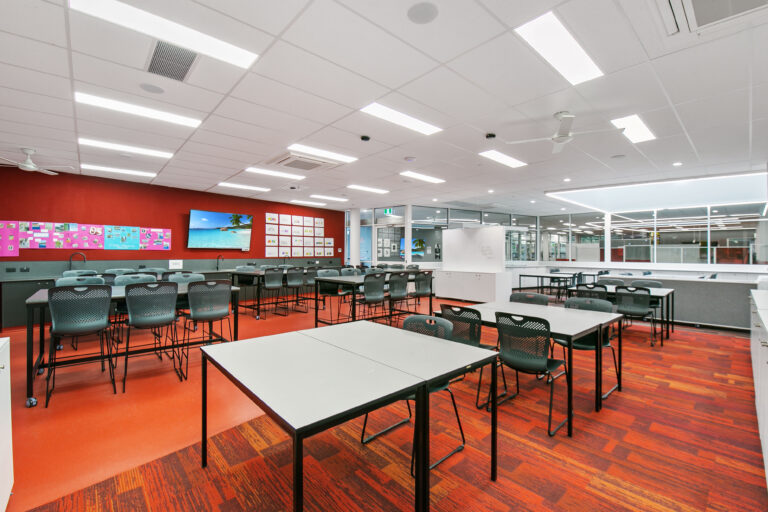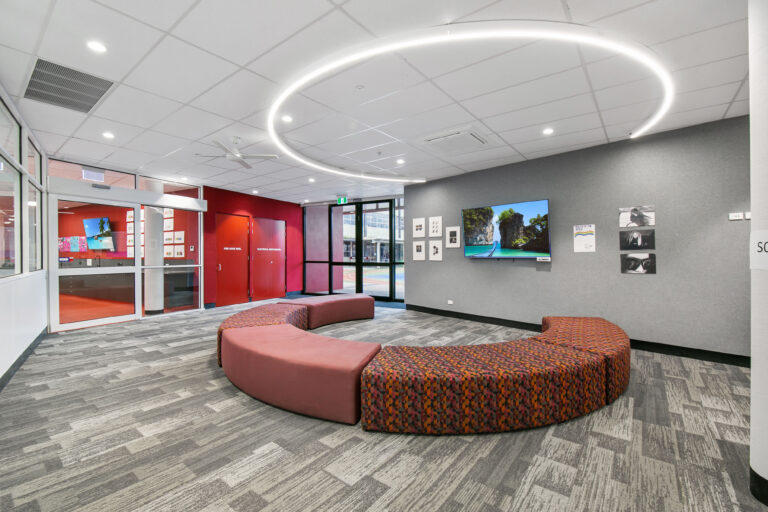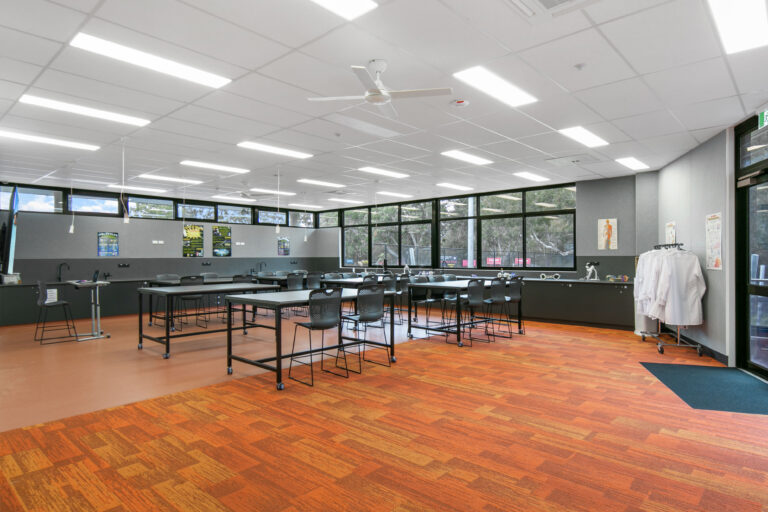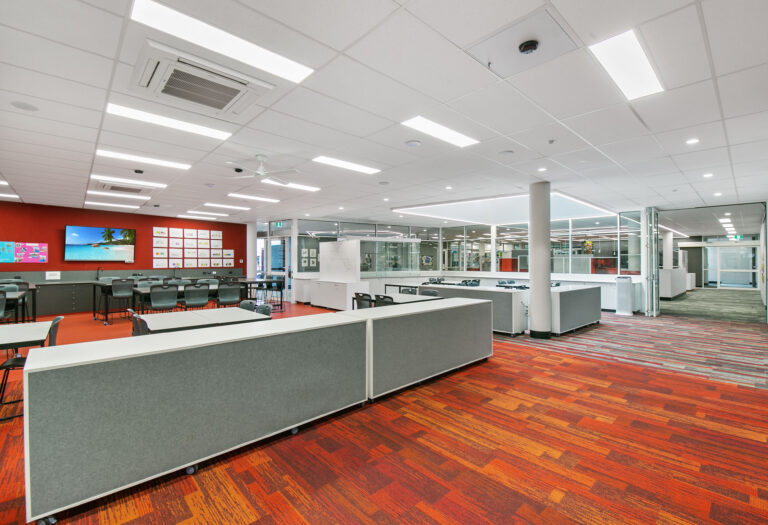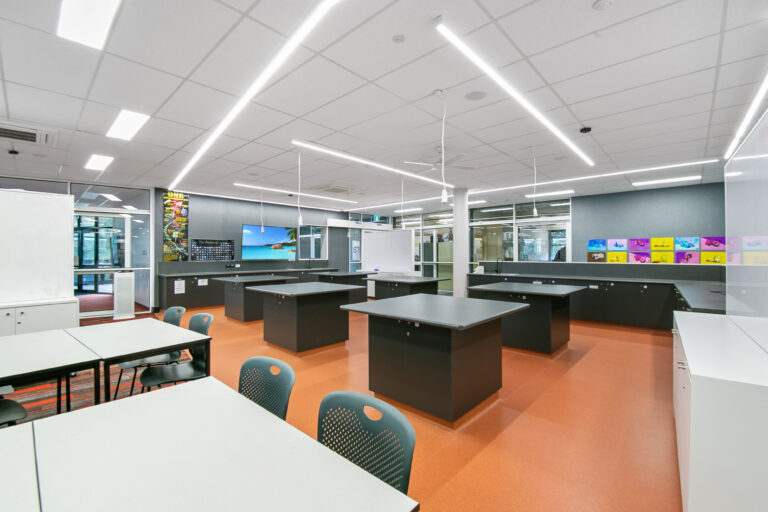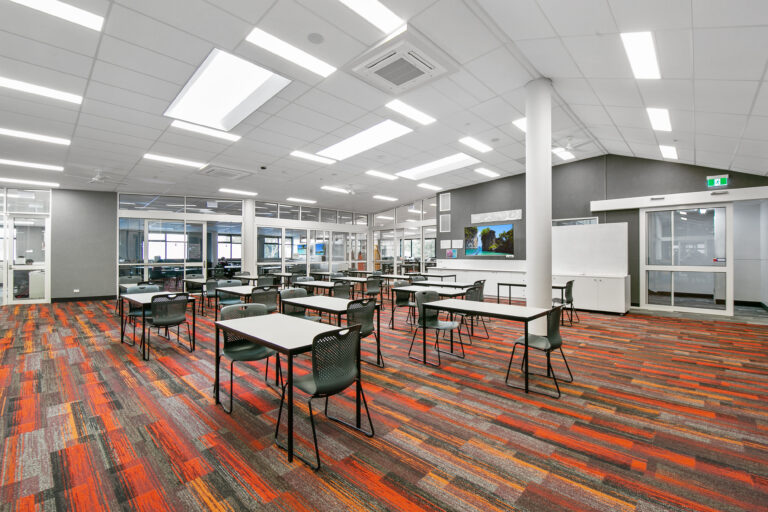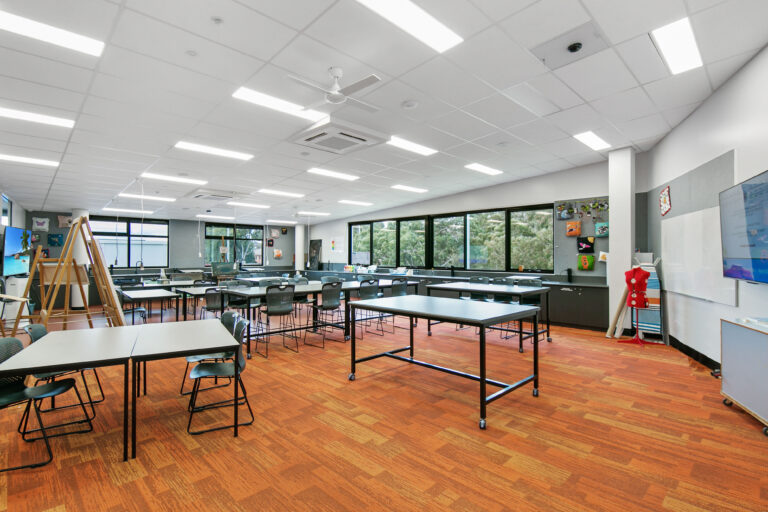 STEM Centre
Our brand new, $10.8 million, state-of-the-art STEM Centre provides students with an exciting and innovative learning space specially designed for Science, Technology, Engineering and Mathematics. The STEM Centre will significantly enhance the learning experience for students and is sure to bring another level of excitement and creativity to the teaching and learning environment in these subject areas at the school. The STEM Centre was officially opened by the Minister of Education, Natalie Hutchins MP on September 6th, 2022. 
Specialist spaces
The school has specialist spaces for Music, Creative and Performing Arts, Food Technology, and Health and Physical Education. Learning is supported by our well-resourced Library and Information Technology (IT) Office, and our Wellbeing Centre provides a welcoming and safe space for students seeking additional support with their emotional wellbeing.
Our purpose-built Senior Centre provides students in Years 11 and 12 with a collaborative learning and study space, complete with printing centre, conference room, kitchen and bathroom facilities, exclusively for senior student use. Every learning space throughout the school is connected to our fast and reliable wi-fi and equipped with wireless connection to projection systems.
The school's large gymnasium, housing two full-sized basketball courts/four volleyball courts and our 420-seat Renaissance Theatre, equipped with the most up-to-date stage technologies, provide excellent learning and teaching spaces for sport and drama programs. These high-quality facilities are also used by our local community for sporting competitions and theatre productions, and we are proud to be such an integral part of these important community activities.
Recreational spaces
Students also have access to numerous recreational spaces, including synthetic turf basketball courts and soccer pitches for physical activity, as well as many passive recreation spaces throughout the school grounds. Established native gardens and a large green space provide more tranquil areas for students to relax and catch up with friends during break times.