At  Kew High School we encourage our students to live by our motto Aspire, strive and achieve. Our values are clearly articulated.

Our state-of -the-art STEM Centre officially opened September 6th, 2022. Providing students with an exciting and innovative learning space specially designed for Science, Technology, Engineering and Mathematics.

The transition from primary school to Kew High School is a process that is supported by a range of people, activities and community events.  It is the unique nature of Kew High School's caring community that ensures that new students very quickly feel that they belong in the school.

All students participate in the Connect program, which promotes students connections to each other and supports every student to find their own place in the school.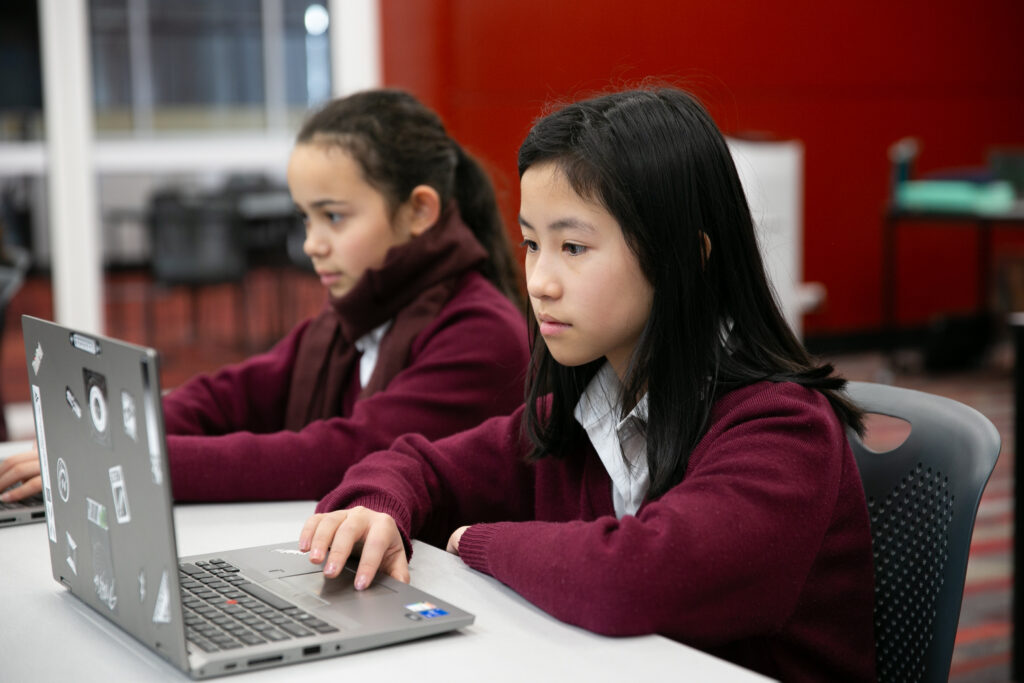 Why choose Kew High School?
Kew High School has an established culture of excellence in which both staff and students aspire to reach their potential in a wide range of curricular and co-curricular areas. A strong sense of community and a focus on wellbeing are key pillars supporting this culture of excellence.