Kieran CAIRNS 9F
In the middle of term 2, Mr. Chris and Mr. Gesundheit took their year 9 semester 1 media classes to the city to take photos of life in post-lockdown, as well as to visit ACMI's newest exhibition about the story of the moving image.
From the first projections and optical illusions to the birth of film and beyond, moving images have the power to spark imagination, share stories and shape history. As a group, we discovered how inventors, innovators, and artists at the turn of the 20th century wielded light, split time and captured motion, embracing the technological revolution that continues today. Featuring ancient shadow puppets, Victorian-era magic lanterns, original cameras, iconic costumes, movie sets, sketches, clips and contemporary art, the story of the moving image traverses time, countries, and cultures in a mesmerising exploration of an art form that changed the world and illuminated our collective humanity.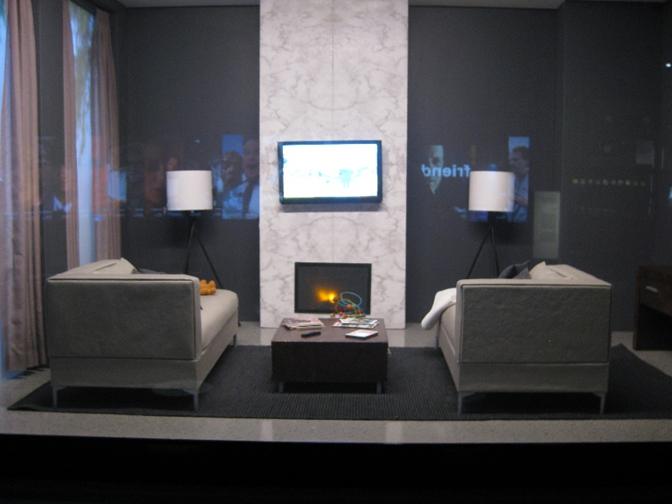 Five distinct sections frame the major moments in moving image history: the origins and future of cinema, production design and the creative process, Australian culture and stories, the rise of videogames, and how screens inform, influence and empower us.
Personally, I enjoyed the trip to the city, as I got to dive into the history of not only films but video games as well.