by Ben Abbott
Cross Country
Well done to everyone who participated in the House Cross Country. In a tightly ran race, Lachie Warwick (Year 9) and Holly Porter (Year 8) takout out the line honours with some exceptional runs.
Then, from the results of House Cross Country, we sent a really strong team of ninety plus runners to the Division Cross Country event. Everyone ran exceptionally well, with some noteworthy runs in the following categories:
13 Y/O Boys – Alexander Picken 1st, Hugh Furlong 5th
13 Y/O Girls – Amy Cunningham 5th, Charlotte Graham 10th
14 Y/O Girls – Holly Porter 1st, Claudia Dal Pos 2nd, Ruby Fraser 3rd, Hannah Sertori 9th, Casey Clough 10th and Alana Leins 12th
14 Y/O Boys – Ben Leuscher 5th, Charlie Drew 11th
15 /O Boys – Lachie Warwick 3rd, Oliver Drew 8th, Mathew Farrawell 9th, Patrick Graham 11th
16 Y/O Girls – Sophie Smith 3rd, Milla Key 4th, Isabel Fraser 10th
16 Y/O Boys – Mayan Bhaskar 2nd, Aidan Hobbs 9th, Connor Dare 9th
17-20 Girls – Emily Wright 5th
17-20 Boys – Archie Critchell 5th.
Twenty-nine students progressed through to the Region event held at Yarra Glen racecourse late in the term. There were some phenomenal runs with Sophie Smith and Holly Porter finishing second in their respective age groups, the 14Y/O girls winning the team event and the 13 Y/O boys finishing third in the team event.
Congratulations to everyone who participated for the school and good luck to the runners who have progressed through to the state finals early in term 3.
Inter School Sport
Well done to everyone who represented the school at Inter-School Sport. Congratulations to everyone who participated in a team that progressed and competed at further levels of competition. Well done to the following teams.
Senior Boys Volleyball – Finishing Second at State!!!
Inter Girls Volleyball – Finishing Fourth at State!!!
Yr 8 Boys AFL – Progressed through to Region.
Yr 8 Girls AFL – Progressed through to Region FINAL in term 3.
Yr 8 Girls Netball – Progressed through to Region FINAL in term 3.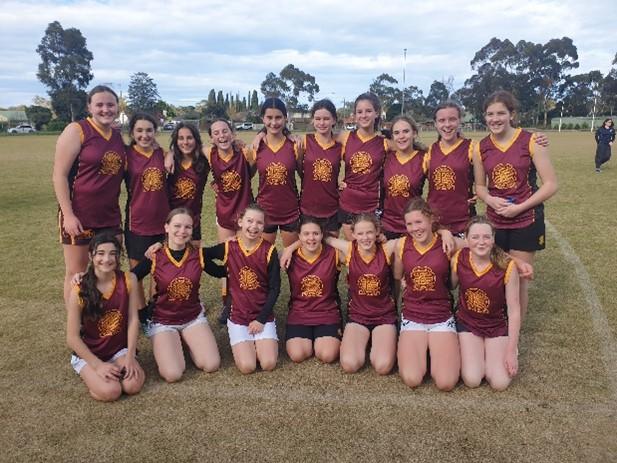 Orienteering
Our students made their way to the Macedon Ranges on a soggy day in May, in what was to become a really challenging day of competing. The 24 students made it through the challenging course to claim 2nd overall position in the state championship. Congratulations to Holly Porter, James Edgar and Luke Hazeldine who finished in the top 3 of their respective age categories.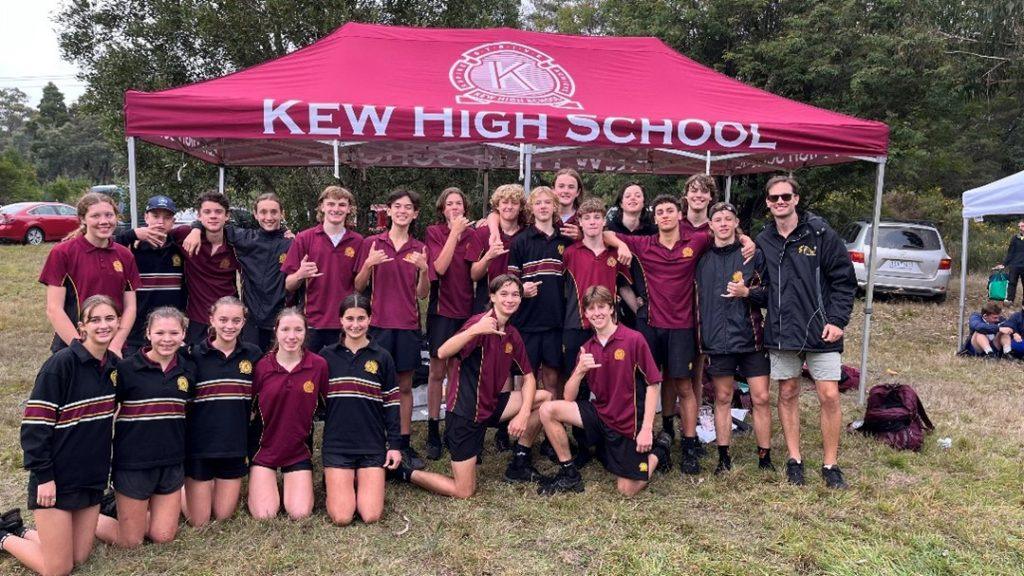 Special Mentions
Congratulations to the following athletes who have excelled in their respective sports outside of school this term (Sorry if you have been missed)
Tao Murasawa – 1st place in the Australian Youth National Championships for Rock climbing.
Milla Key – Currently competing for Australia in the World Orienteering Championships.