Principal's message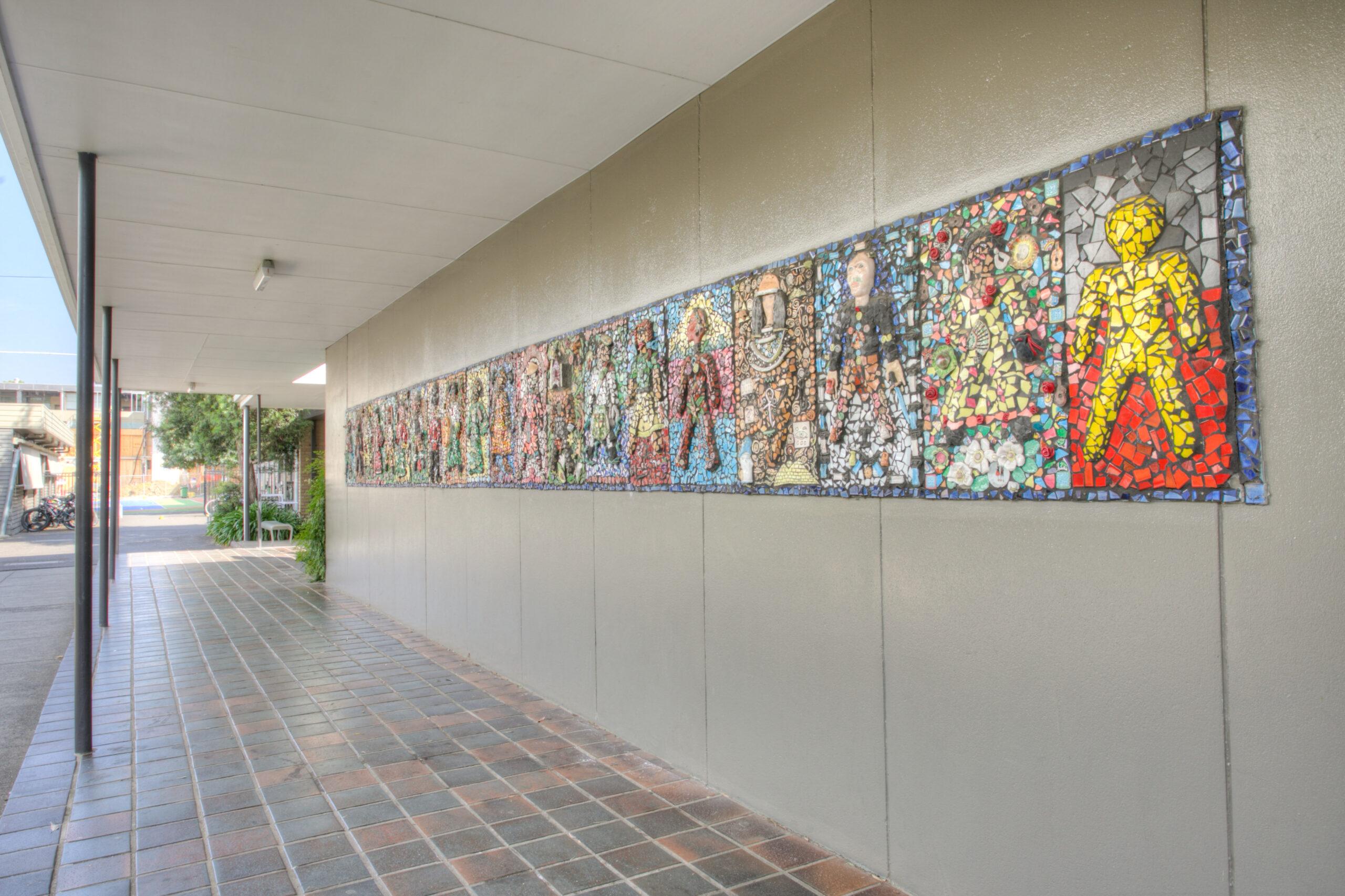 Josie Millard
Principal
As we come to the end of Term 3, 2021, I cannot help reflecting on all that we have achieved and everything that has continued to progress, in spite of our current circumstances.
The STEM Centre has continued to progress and it now looks like a building, instead of a demolition site. When we look at it now, we can imagine what it is going to look like and how we are going to learn and teach in it next year. We are having lots of conversations about the exiting programs that will move into the building and thinking about things like, "Where will the Virtual Reality equipment go?" and "What are the best 3D printers for our creative students?".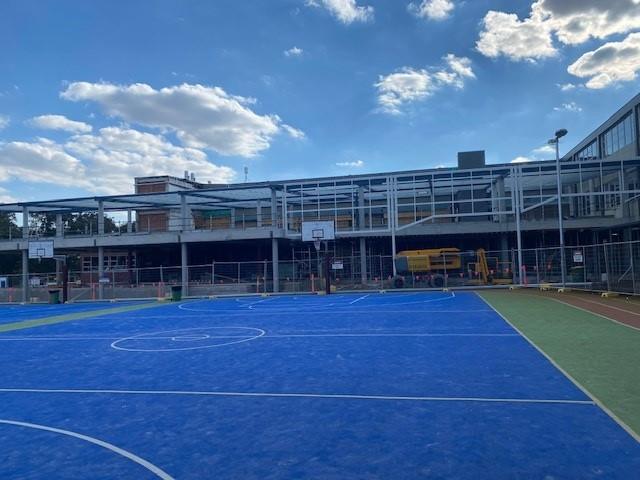 The Kew High School website has been completely updated over the past term. I congratulate the team of staff members who have reimagined our website so that it presents our forward thinking, innovative school to the broader community. We wanted our website to say who we are and to capture the learning and connected experience of our students. I am most proud to invite both our current and our prospective students and families to explore the new Kew High School website.
Throughout the term, we have continued to prepare for future learning and future leading. All Year 9, 10 and 11 students have chosen their subjects for 2022 after having participated in a comprehensive course counselling program. Students have reflected on their learning in the Student Led conferences and have received feedback on their approaches to learning through the Learning Behaviour reports.
The Kew High School Leadership Team has reflected upon the school's excellent performance against our key performance indicators and continued our work in identifying our next areas of school improvement. I have really enjoyed having our new Assistant Principal, Jane Thornton, join us at Kew High School. In a few short weeks, even though we have been in lockdown, Jane's expertise in instructional leadership, curriculum development and data informed practice is having a positive influence in the school.
Perhaps the most rewarding process for me this term has been the appointment of the 2022 Year 12 Student Leadership Team. Students were interviewed and some progressed to make speeches to their cohort before a student vote. I wish the whole community could see what amazing young people are emerging from these extraordinary past few years. To every applicant, I say congratulations. Each of you represented the students of Kew High School, and our ASPIRE values, through every step of the process. As the Principal of this school, I could not have been prouder when the 2022 Student Leadership Team introduced themselves to the whole school on the final day of Term 3.
We have achieved a lot and we have progressed amazingly this term – but the most important work in our school was happening at home. Students attended lessons, they completed their learning tasks, they engaged in conversations and chats, and they continue to learn. We know they learned because they continued to be assessed, both summatively and formatively. We know they learned because the VCE data shows us the clear evidence of progression. We know they learned because our 2021 NAPLAN data showed us the progression. Our median scores continue to be well above the state median scores. For Year 9, the difference between our mean scores and the state mean improved in every dimension assessed. Kew High School had some particular areas for celebration,  including extremely high scores in Writing at Year 9 and Numeracy at Year 7. We have incredible students at Kew High School, but we can also see that we have an incredible learning program.
I wish you all the very best for these coming holidays. In my address to students on Friday in the General Assembly, I asked them to stay away from their computers and their electronic devices these holidays. We need a rest from our screens – and while I know it is not possible to disengage entirely, I ask all of you to be careful and mindful to take some time away from the screen. Please do take every opportunity to get outside, do some exercise, eat well and rest.
Finally, I will update the school community via Compass Newsfeed as soon as I have any information about what Term 4 will look like for us. I very much look forward to seeing students back on site as soon as possible.
Our students have been amazing this Term. In what is easily the most challenging time in education that I have ever known, our students have been strong, they have been resilient and they have been so very caring of each other. Please stay safe, happy and healthy over the break.