National Youth Science Forum 2022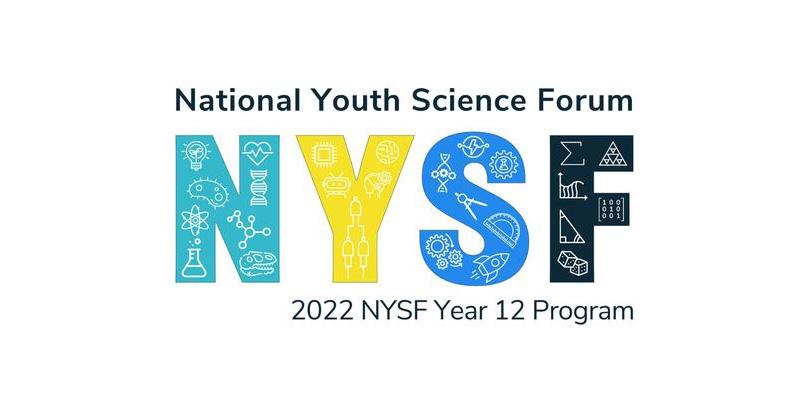 by Dean Baxter Gregory-Walker, 12M
The NYSF (National Youth Science Forum) is a 2-week program, run in January of the summer holidays, where you get the opportunity to meet and talk with many different members from the STEM community, as well as discovering information about university courses offered around Australia. It is a great opportunity to learn more about aspects of areas in STEM and career pathways.
Acceptance to the NYSF program involves a written application and two interviews, all of which are organised by your local Rotary club. Through this process, you will get to know your local Rotary leader and gain the opportunity to obtain a sponsorship, which will help pay for the expenses of the course.
The core of the forum involves taking notes during lectures you choose to attend. These lectures cover every corner of stem from meteorology to rocket science to palaeontology and everything in between. At these lectures you experience an amazing array of scientists, from the likes of Dr Karl to Peter Doherty – making for some awesome insights and, even better, selfies!  At the end of each day there was a social event in your constellation group or the Staffis (NYSF alumni) who have come back to run it.  The Staffis eliminated the need for awkward social ice breakers, making meeting people super easy and enjoyable. Fun games were organised so you could meet people who share your STEM passion. These social events made up the other big half of what made the NYSF such an enjoyable, unique experience. Added to these were countless group chats and voice channels for an array of hobbies and interests. Everyone was super lovely and always up for a chat.
The NYSF ensures that over its course you will have plenty of activities that open a range of opportunities after the completion of the program. An example is the ag2030 $100 billion challenge, in which students were asked to make a proposal for a new agricultural plan to assist Australia's agricultural sector in making $100 billion by 2030. Apart from being a fun challenge, the winner had the opportunity to propose their plan to the Australian Department of Agriculture and further move on to bring their proposal to the Prime Minister. This was just one of the many opportunities offered to give students a head-start into a possible STEM career, while doing it in a way that made it super easy to get involved and give it a go.
I would highly recommend the NYSF to everyone anyone interested in STEM. It's an opportunity you won't want to miss!!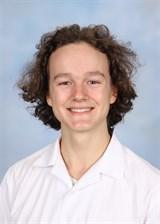 The National Youth Science Forum (NYSF) is a program held annually during the summer holidays for those keen on a career in STEM; in other words within the fields of science, technology, engineering or mathematics. I first heard of the NYSF through a year level assembly but initially thought I'd not get in. However, I thought giving it a try wouldn't hurt. There were two rounds of interviews which may seem daunting, but in fact you just got to be yourself and show that you really have a passion in STEM. They might ask you 'Why do you want to attend NYSF' or 'How do you demonstrate leadership'. (A handy tip: in the Rotary interview make sure you have an idea of what the Rotary organisation is and what they do).
In the program you are able to meet with industry professionals who discuss current issues, their daily work life, their experiences, tips throughout their journey and much more. Representatives from universities all over Australia take you through the courses they offer, as well as the steps needed to get into specific courses. This definitely helped in broadening my perspective of tertiary education options. The program is also full of social events where we could get to know other NYSFers who have shared interests.
Some of the program highlights were Dr Karl's session: he has such an amusing way of spreading STEM knowledge, making the whole session feel like a stand-up comedy. What really struck me was when Dr Karl emphasized the importance that politicians have on influences in STEM, thus our votes really contribute to STEM advancements. The University of Queensland Integrated Pathology Centre also held a session where we were able to see real life specimens and understand what diseases actually look like, through explanations of how specific diseases can develop. After the critical thinking session, I understand the value and importance of critical thinking in everyday life and how it's able to help us see different arguments and viewpoints.
Participating in the NYSF brings opportunities such as being able to be part of the NYSF Connect Program for NYSF alumni, where a bunch of networking opportunities arise. I would definitely recommend this program to year 11s doing science, who are keen to learn more of the opportunities within STEM, as well as just to get to know other kids your age with common passions.