Kew Soccer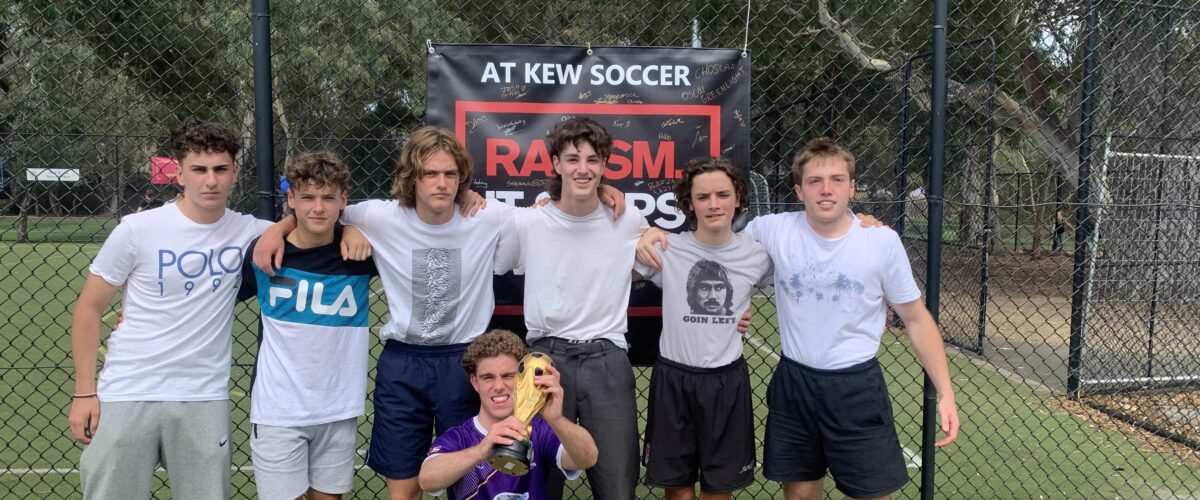 The Kew Festival of Football returned after two years in the wilderness. It was great to see so many players take part, and they were crucial in ensuring the event was a success. Match reports were filled for the respective tournaments below.
YEAR 9/10 TOURNAMENT
The semi-finals could not have been more different with Barker taking care of Wilsmere comfortably, while it took penalties for Cotham to edge out a gritty Boroondara in the second semi-final.
The Grand Final looked set to be a similar nail biter, with both teams heading to half-time at 2-2. However, the speed and finishing of the Cotham side was too much for the Barker boys to handle, running out convincing 5-2 winners. Player of the Match, Alex Tsimidinov, commended his players for a balanced, team-oriented performance, with clinical finishing in the second half making the difference at the end of the day.
YEAR 11/12 TOURNAMENT
After controversy wreaked havoc in the preliminary rounds, it was pleasing to watch the Grand Final in front of a packed Kew High Arena. But this wasn't just any Grand Final. With the two opponents having clashed earlier in the tournament, this was built as a battle of the year levels, with the predominantly Year 12 Cotham team facing a Year 11 heavy Wilsmere.
Early in the match, it was all Wilsmere. They were clinical in front of goal with Thomson, Jowett and Price putting an early 3-0 margin on their opponents. But then the comeback happened. Inspired by some incredible goalkeeping from Bayley Waldhorn and a worldie from Noam Geva, Cotham came back to force the match into extra time.
With no team able to break the deadlock, it came down to a tense penalty shootout. Ultimately, it was that man, Bayley Waldhorn, who guided Cotham to a come-from-the-brink victory – stopping all three penalties and fittingly winning the Player of the Match award.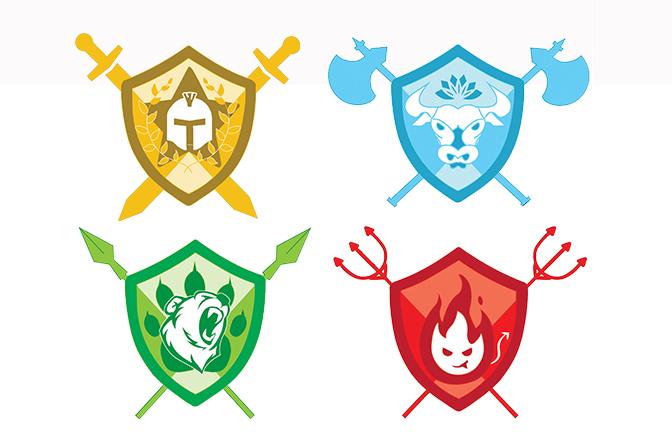 This year, we have teamed up with the Human Rights Commission's 'Racism. It Stops With Me.' Campaign. The soccer students unanimously selected this as the cause they wanted to promote, and players have signed a banner to show their commitment to speaking out against racism.
Next term looks set to be just as jam packed. We have Year 7 to 12 students playing soccer and the Year 9 to 12 competing in Futsal at the Melbourne School Titles at Monash University in May. Meanwhile, back on campus, the Festival of Football will shift focus with our girls' tournaments taking centre stage.